Klima-Therm Group (KTG) has been an active member of the industry for over a quarter of a century. The company focuses on the supply of eco-friendly air conditioning, ventilation and heating systems, designed for both professional and individual use.
Air Conditioning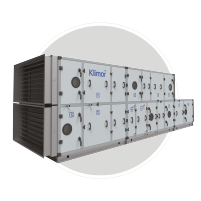 Ventilation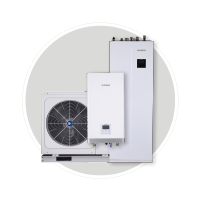 Heating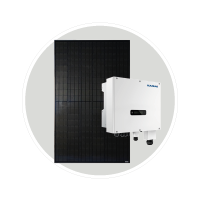 Renewable Energy Sources
Klima-Therm business expansion is focused primarily on the new opportunities which the Renewable Energy Sources (RES) segment gives to the HVACR industry. To that end, the company aims to build a complementary portfolio of solutions used in low- and zero-energy buildings with a significant share of air-to-water heat pumps and heat recovery units.
The Group's leading affiliated enterprises operating in the Polish market are: Klima-Therm – distributor of air conditioning systems – and Klimor – manufacturer of air conditioning and air handling units. Through its foreign companies, such as Klima-Therm AB, Klima-Therm OY, Klima-Therm OÜ and Klima-Therm GmbH, Klima-Therm Group supplies air conditioning equipment dedicated to the specific needs of customers in Northern and Western Europe. Klimor USA Inc. is responsible for the sale of air handling systems in North America.